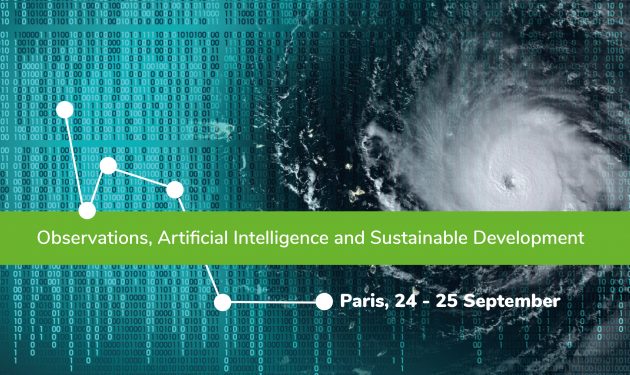 The development of artificial intelligence combined with that of observation techniques provides powerful tools for analysing the Earth and its life and climate. 
This opens the way not only to a better understanding of the phenomena induced in particular by climate change, but facilitates the implementation of actions promoting sustainable development. The processing of data acquired by satellites or drones, for example, paves the way for the implementation of an innovative service offering in many areas:precision agriculture, weather forecast, cartography, natural resources and risk management, adaptation to climate change, environmental monitoring, safety of people and property. 
This seminar will bring together producers of data, information processing specialists and developpers of applications, in a multi-disciplinary approach, to create new synergies across borders and initiate cooperations in particular in a H2020 framework.
Participants will attend key lectures and take part in pitch sessions and bilateral meetings to exchange views and network with their counterparts.
Previsionnal program
24.09.2018 

12:00 – 13:00
Registration + lunch
 

13:30 – 16:00

European commission
Presentations from France and NorwayFrench overview
Norwegian overview

 
16:00 – 16:30
Break
 
16:30 – 18:00
Pitch session

25.09.2018

9:00 – 10:00
Financing opportunities
 
10:00 – 13:00
BtB meetings
You can now register on the event website.