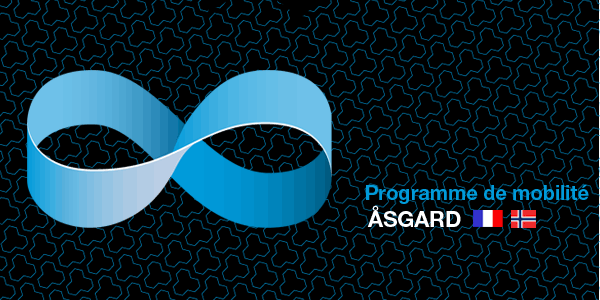 The program Åsgard Research + supports mobilities for researchers from France or Norway willing to apply jointly with a partner team in respectively Norway or France (H2020, ANR, RCN, etc.) to fund their common research. 
This program is open to all researchers having participated in an event or a mobility program coordinated by the Scientific and Academic Department of the Institut français de Norvège.
The call for application is open every year, all year long.
A copy of the application will be requested following the Åsgard stay, as a justificative of its good completion.