On the occasion of the Kortfilmfestivalen, a short film festival taking place from June 7 to 11, 2023 in Grimstad, we will be supporting the event with the visit of Jérôme Blesson, producer of the short film «A Tiny Man».
The Kortfilmfestivalen will showcase four categories devoted to Norwegian films, international films, documentaries and music videos. There will also be a family program. At the end of the festival, the winners will receive the Golden Chair for Best International Short Film and be awarded NOK 50,000. In this context, the French film directed by Mikaël Gaudin and Aude David, drawn by Aude David and Augustin Guichot, will be screened.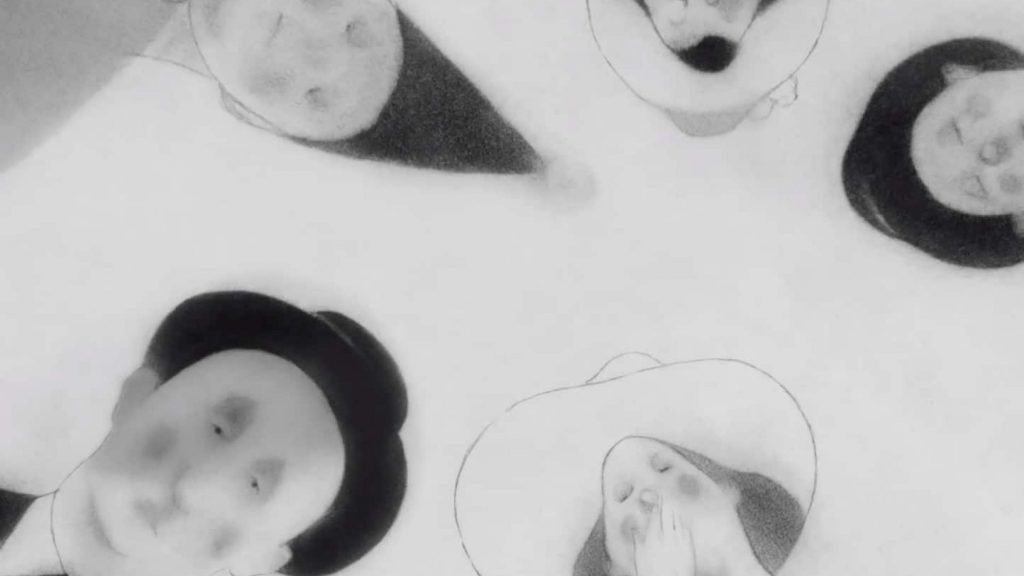 "Complexed by his wife's body, a man sneakily administers a mysterious serum supposed to make her lose weight quickly. But following a prank by his wife, it is he who swallows the beverage and starts to shrink visibly." (Unifrance)
Following the screening on June 10, the audience will have the opportunity to discuss with Jérôme Blesson from La Belle Affaire Productions, who produced the short film by Aude David and Mikaël Gaudin.
After two online editions, the festival will take place in the town of Grimstad. Online ticketing is now open, and it will also be possible to buy tickets at Grimstad's Kulturhuset from June 7. Online pass also includes access to the festival's digital platform from June 7 to 18, 2023.